Ethnic 3 Piece Printed Stitched (Antique)
13 sold in last 19 hours
Hurry! Over 14 people have this in their carts
Brand: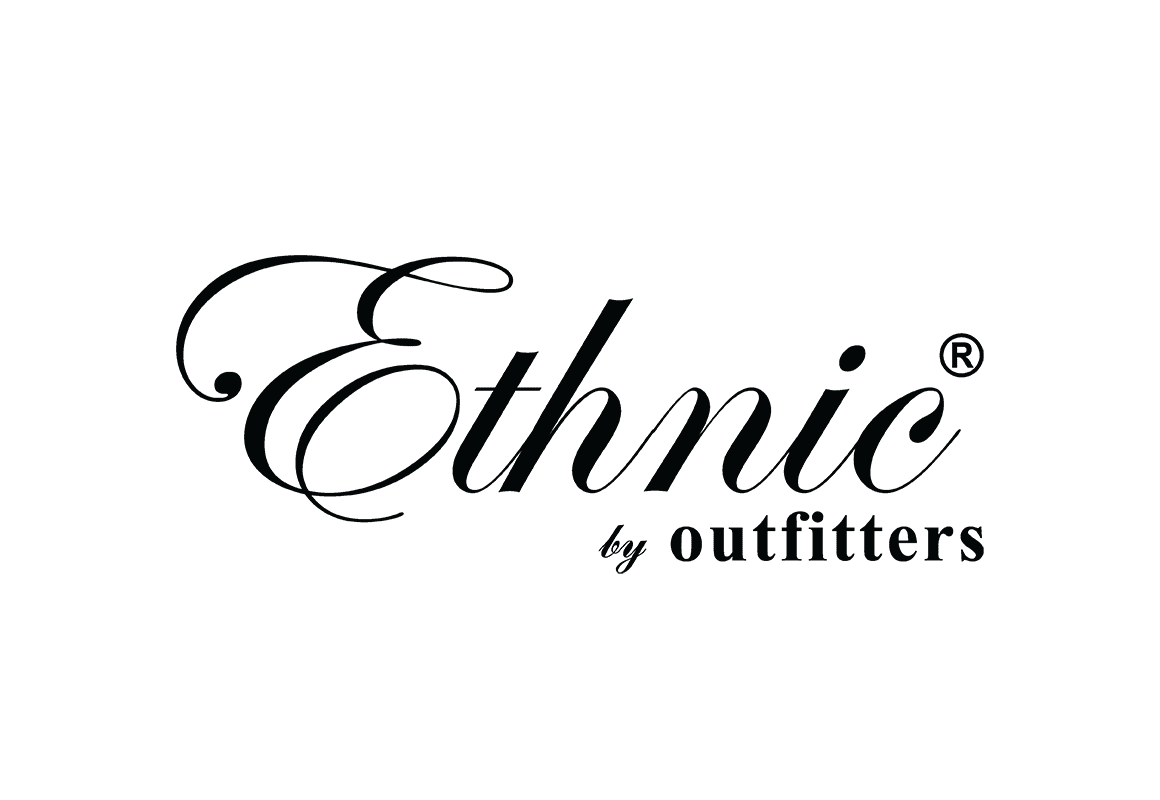 ETHNIC
-Printed Lawn Shirt
-Printed Lawn Dupatta
-Dyed Cambric Trouser
-3 Piece Stitched
-Antique White Color
*Please not laces and add ons may vary from model picture.
Estimated Delivery: Dec 05 – Dec 19
... people are viewing this right now
---
PRINTED SUIT
A subtle antique white canvas is artfully illustrated with intricate floral prints in appealing pink, purple and green hues enhanced with captivating designs and artistic pattern borders. This classy shirt is accompanied by a solid trouser and an aesthetically rich dupatta with tropical prints, this design epitomizes refined elegance.