Sana Safinaz Muzlin Winter 2023 | M233-006B-CQ
£45.99
Brand: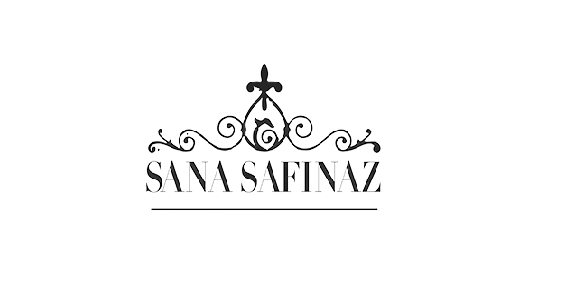 SANA SAFINAZ
6B
Digital Printed Front On Linen
Digital Printed Back On Linen
Digital Printed Sleeves On Linen
Embroidered Neck On Organza
Printed Khaddar Dupatta
Dyed Cotton Pants
Disclaimer: The actual product & colors may vary from the images shown depending on the device you are using to view the product. Any additional fabric, patches, or embellishments included with the product are mentioned in the product description.
Out of stock
... people are viewing this right now
---
In the ethereal shade of georgia fern, this digital-printed linen ensemble weaves chrysanthemum flowers into a tapestry of grace, as delicate embroidery motifs rain down like a gentle shower of blooms. Paired harmoniously with cotton-dyed pants and a printed khaddar dupatta, it's an ode to the beauty found in nature's embrace.
Digital Printed Front On Linen
Digital Printed Back On Linen
Digital Printed Sleeves On Linen
Embroidered Neck On Organza
Printed Khaddar Dupatta
Dyed Cotton Pants