Sana Safinaz Muzlin Winter 2023 | M233-008B-CQ
£45.99
Brand: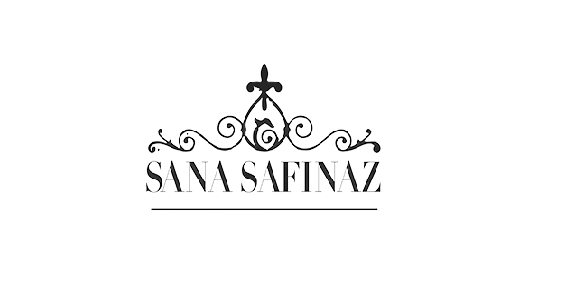 SANA SAFINAZ
8B
Digital Printed Front On Linen
Digital Printed Back On Linen
Digital Printed Sleeves On Linen
Embroidered Neck On Organza
Printed Khaddar Dupatta
Dyed Cotton Pants
Disclaimer: The actual product & colors may vary from the images shown depending on the device you are using to view the product. Any additional fabric, patches, or embellishments included with the product are mentioned in the product description.
Out of stock
... people are viewing this right now
---
A tapestry of cultural fusion unfolds with the essence of Indian and Moroccan motifs, intertwined like stories of distant lands. The whimsical polka dots add a playful rhythm, while paired alongside cotton-dyed pants, exuding simplicity, and a printed khaddar dupatta, it's an ensemble where threads of tradition and contemporary grace weave a symphony of style.
Digital Printed Front On Linen
Digital Printed Back On Linen
Digital Printed Sleeves On Linen
Embroidered Neck On Organza
Printed Khaddar Dupatta
Dyed Cotton Pants