Sana Safinaz Muzlin Winter 2023 | M233-015B-CP
£45.99
Brand: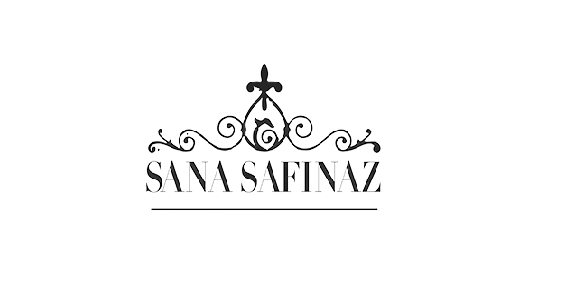 SANA SAFINAZ
15B
Embroidered Kali On Dyed Slub 3 Pieces
Dyed Back On Slub
Boring Embroidered Sleeves On Slub
Printed Border On Lawn
Printed Pashmina Shawl
Printed Cotton Pants
Disclaimer: The actual product & colors may vary from the images shown depending on the device you are using to view the product. Any additional fabric, patches, or embellishments included with the product are mentioned in the product description.
Out of stock
... people are viewing this right now
---
In the gentle contours of a floral-inspired silhouette, whispers of modern stylized flowers bloom like verses of a classic poem. Harmonizing with the serene embrace of cotton pants and a printed pashmina shawl adorned with these artistic patterns, this ensemble epitomizes the union of elegance and innovation.
Embroidered Kali On Dyed Slub 3 Pieces
Dyed Back On Slub
Boring Embroidered Sleeves On Slub
Printed Border On Lawn
Printed Pashmina Shawl
Printed Cotton Pants