Sana Safinaz Muzlin Winter 2023 | M233-018A-CP
£45.99
Brand: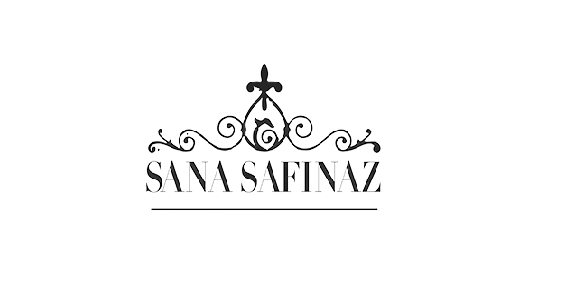 SANA SAFINAZ
18A
Embroidered Kali On Dyed Slub 3 Pieces
Printed Back On Slub
Printed Sleeves On Slub
Embroidered Neck On Organza
Embroidered 3d Flowers On Organza
Embroidered Border On Organza
Digital Printed Pashmina Shawl
Printed Cotton Pants
Disclaimer: The actual product & colors may vary from the images shown depending on the device you are using to view the product. Any additional fabric, patches, or embellishments included with the product are mentioned in the product description.
Out of stock
... people are viewing this right now
---
Product Details:
Within this ensemble, the shirt draws inspiration from a harmonious blend of floral motifs and the intricate charm of french lace, creating a canvas where threads compose a timeless symphony of beauty. Paired seamlessly with cotton-dyed pants and a digitally printed pashmina shawl adorned with bold patterns, it eloquently tells a tale of sartorial finesse.