Sana Safinaz Muzlin Winter 2023 | M233-020B-CP
£45.99
Brand: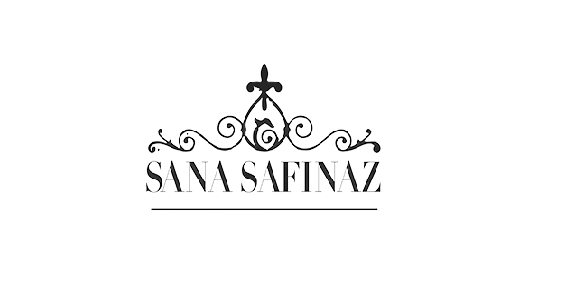 SANA SAFINAZ
20B
Embroidered Kali On Dyed Slub 3 Pieces
Dyed Back On Slub
Embroidered Sleeves On Slub
Embroidered Patti On Organza
Printed Pashmina Shawl
Dyed Cotton Pants
Disclaimer: The actual product & colors may vary from the images shown depending on the device you are using to view the product. Any additional fabric, patches, or embellishments included with the product are mentioned in the product description.
Out of stock
... people are viewing this right now
---
Product Details:
Amidst a garden of art and craft, the shirt emerges as a living canvas, adorned with motifs that draw inspiration from robust blossoms and intricate trellis work. In harmonious partnership, it finds its counterpart in cotton pants, which gently convey a message of simplicity and comfort. Draped alongside is a printed pashmina shawl, embellished with patterns that pay homage to the bold motifs of the Mughal era, telling a vivid narrative of sartorial grace and cultural amalgamation.